(All photos originally posted on Drew Daywalt's instagram feed. Follow him: @drewdaywalt!)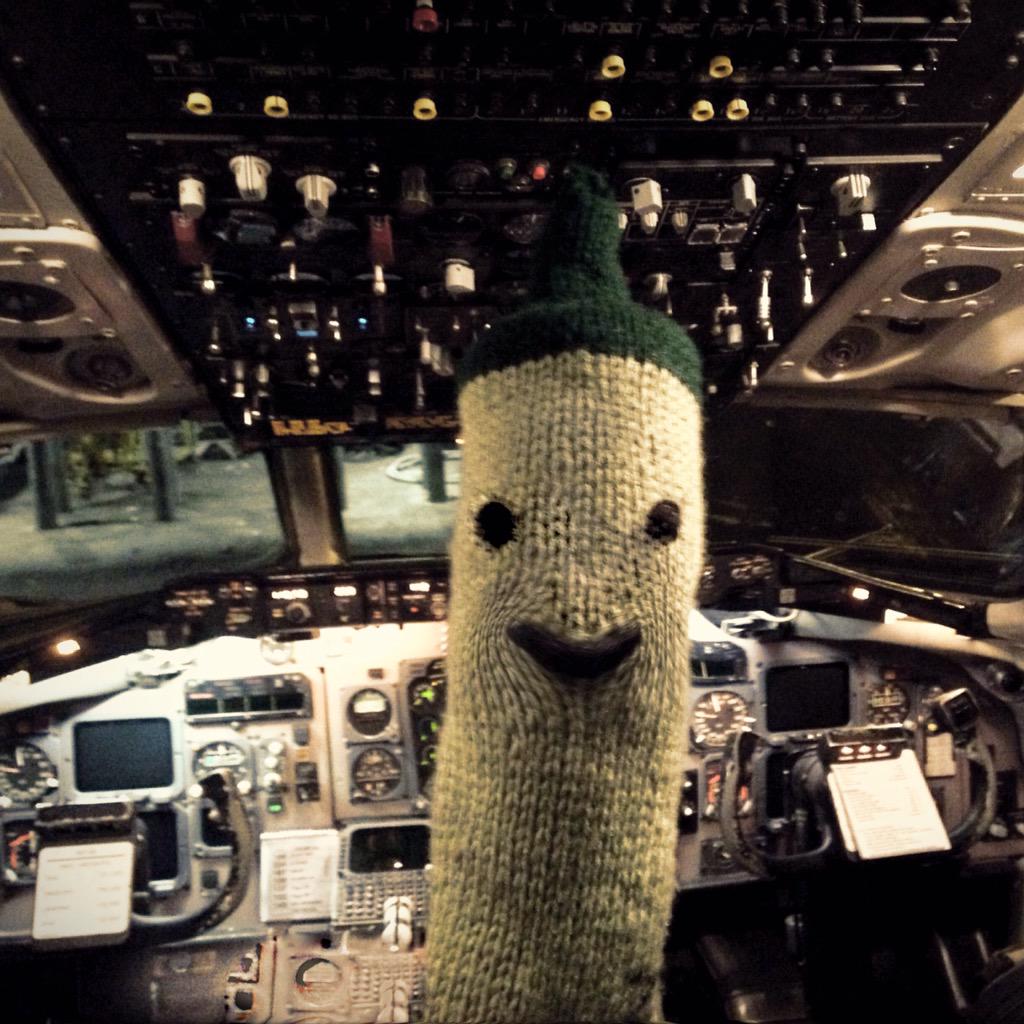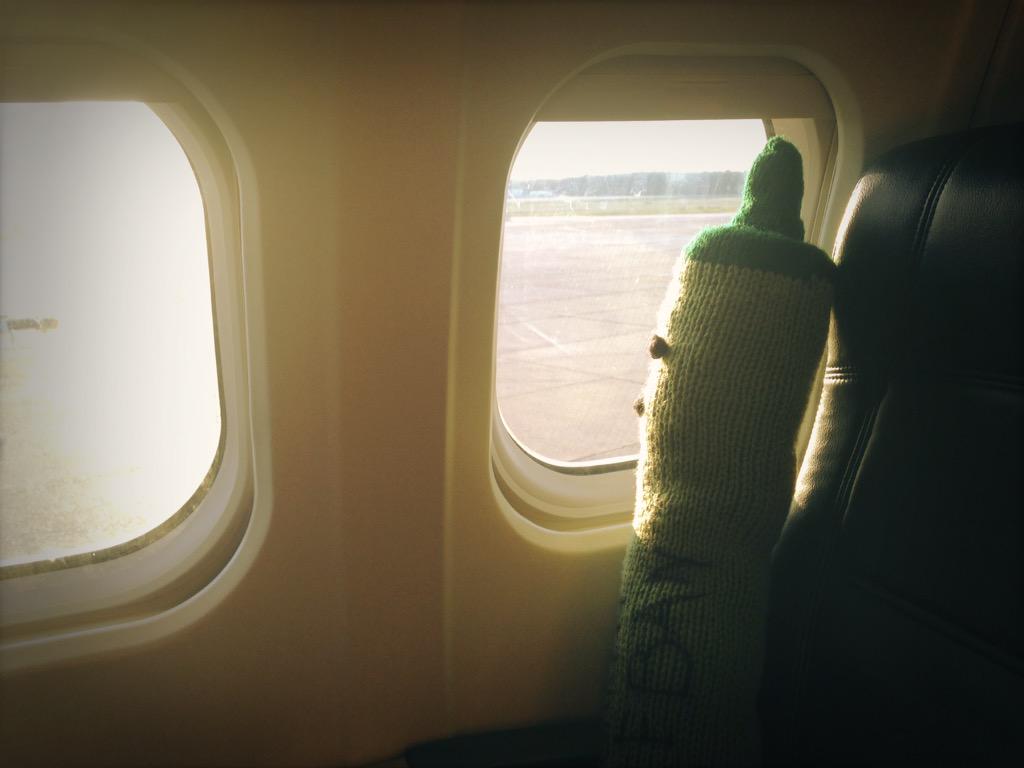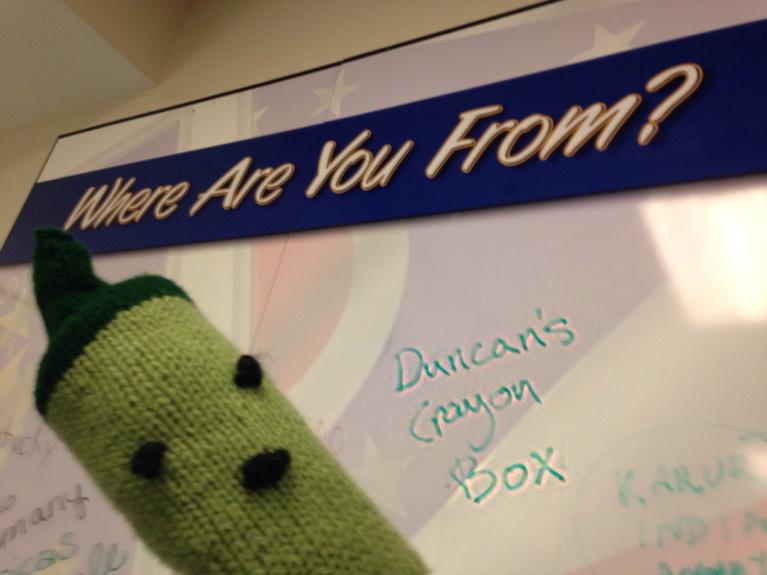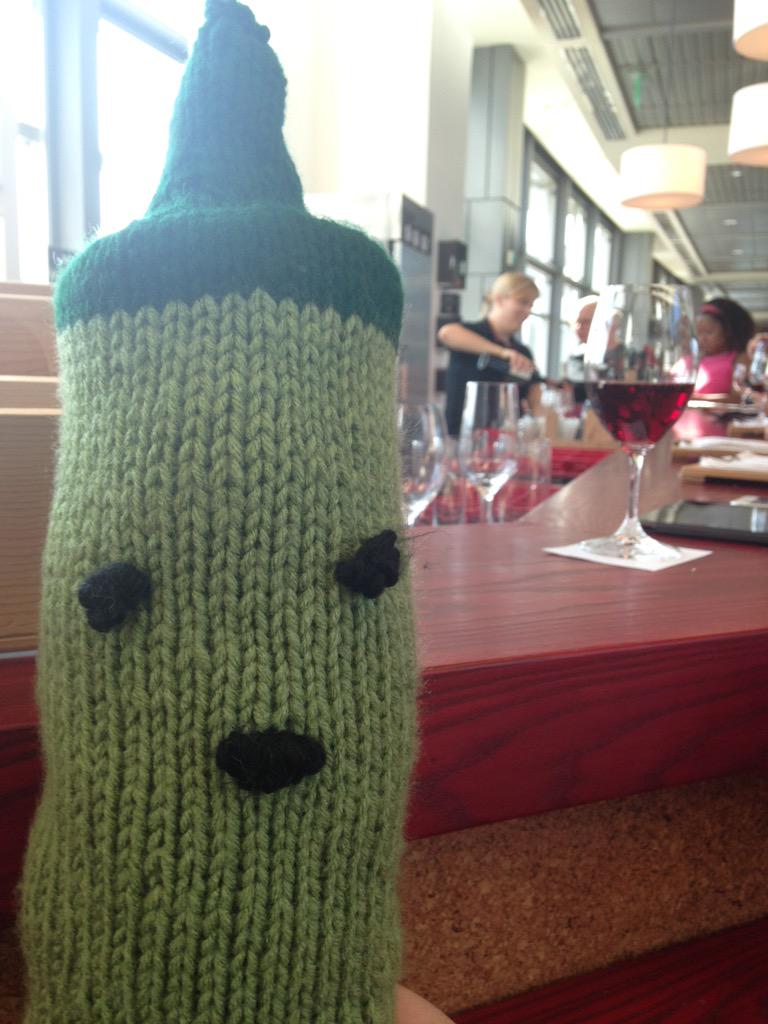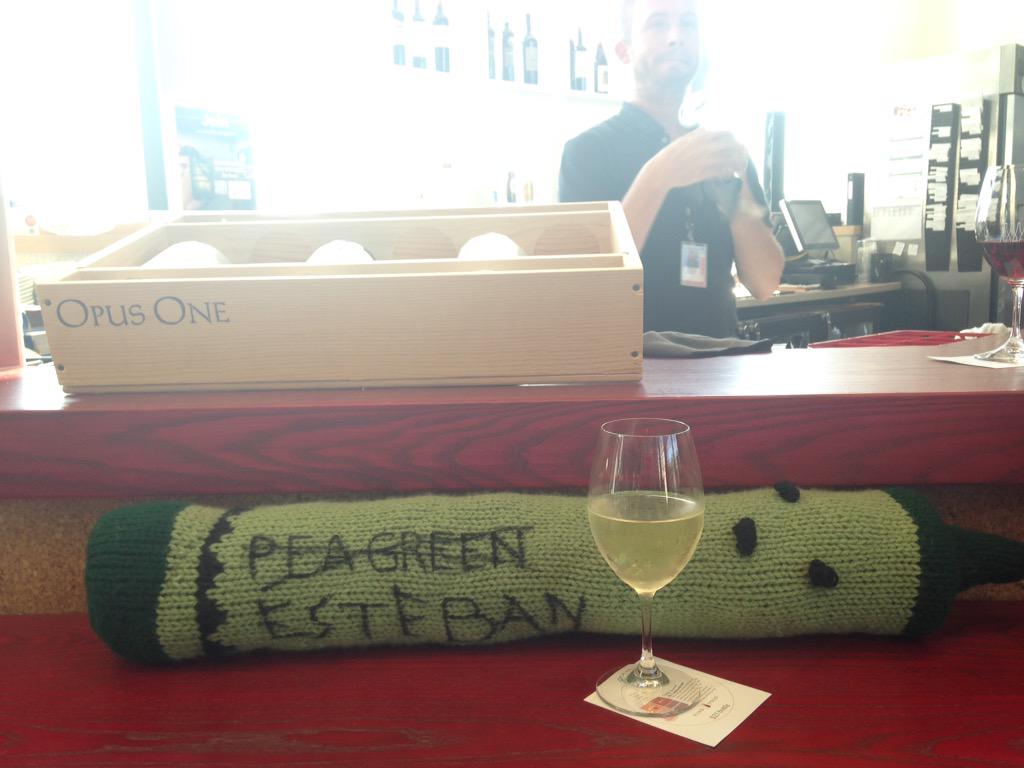 Last time we saw Esteban the Peagreen Crayon, a giant yarn crayon knitted by bookseller Merrilee, he was departing Austin with Drew Daywalt, author of The Day the Crayons Quit, after a book signing here at BookPeople for Drew's new book, The Day the Crayons Came Home.
It looks like Esteban gets to travel the world as Drew's book tour companion! So far their travels have taken them to Mississippi, New York, and across the Midwest. You can follow Drew and Esteban on Instagram and Twitter to find out where they go next.
Before he and Esteban set off on their travels, Drew Daywalt signed many copies of his books for our shelves. Come on by the store, give us a call, or visit us online to find them!
We loved hosting Drew and we absolutely love seeing Esteban keep him company on the road. One bookseller's happy hobby becomes one author's tour buddy; this is the stuff bookseller dreams are made of.