HAVE YOU VOTED YET?
We all know that the presidential election is one of the biggest and most important events of the year. After all, whoever we elect will wield a lot of power, and this is a pretty tight race. The Big Storytime Chair must be filled, after all!
Our pollsters are currently monitoring a too-close-to-call competition between some truly witchy professors, a few pernicious puppeteers, two magnificent chefs, a couple of sea kings, and the most innovative young'uns you've ever seen. If you haven't voted yet, Head on up to BookKids between now and November 6th to check out the official party posters and fill out your ballot!
In the running:
Miss Viola Swamp for Principal & Ms. Bellatrix Lestrange for Asst. Headmistress
Darth Paper for Puppet Master & Delores Umbridge for The Power Behind the Throne
Rutabaga the Adventure Chef for Executive Chef & Mother Bruce for Sous Chef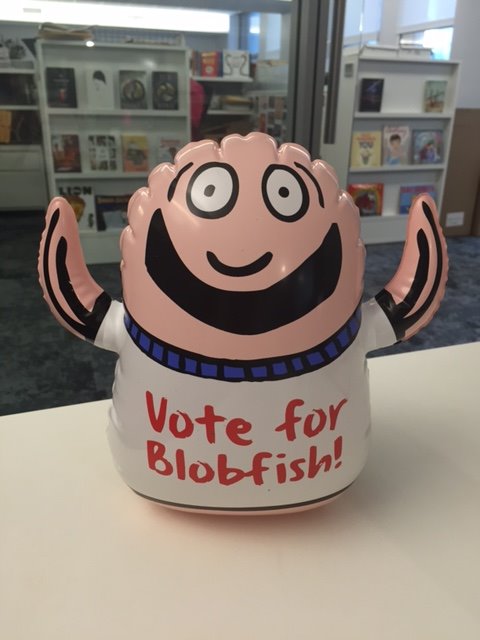 Blobfish for President & Rainbow Fish for Vice President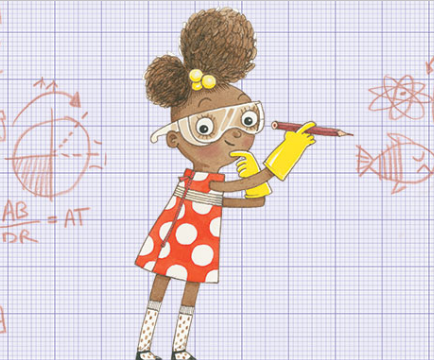 Ada Twist, Scientist for President & Iggy Peck, Architect for Vice President
Come on in and vote for your favorite today in BookKids!